Selfmade
Home / About / Selfmade
Dreams can be small
"I am creating a business based on how I want my worklife to be
and not what is commonly believed to be success criteria. This means growing my business
slowly and dynamic and keeping the setup simple."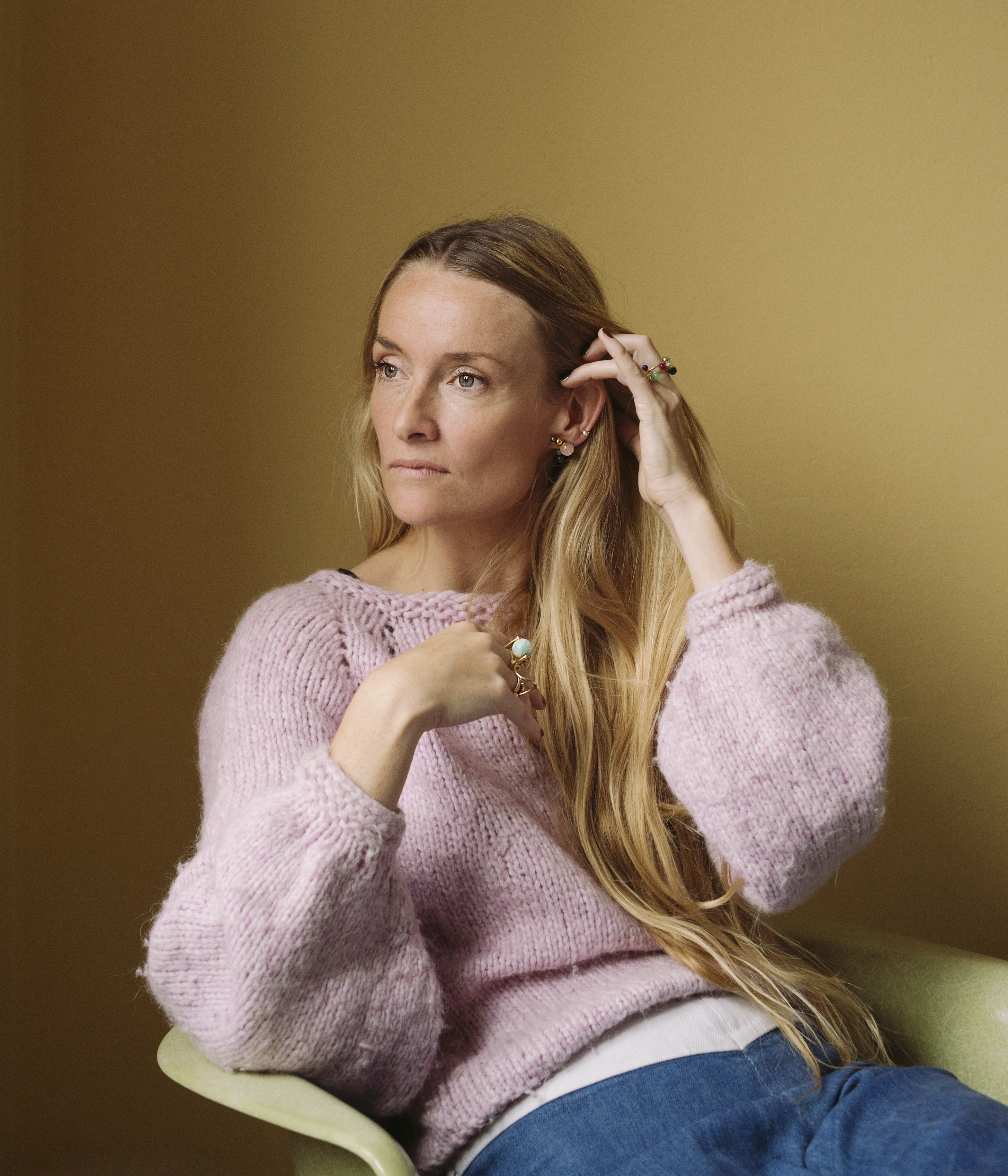 About Malene Glintborg / the business / and a career move
Malene Glintborg is an educated architect – cand. arch from Kunst Akademiets Arkitektskole in Copenhagen, Denmark. Her professional carrier is rather diverse. It is not so much scale and media as it is the thought behind the design that matters.
During her education she focused mainly on the sensation of space – phenomenology, and the more sociological aspects of architecture, through experimental studies in both spacial installation and drawing
After and during architecture school she worked for the consultancy ReD associates, who delivers strategy and concepts for several larger companies. But a long for craftsmanship and a more palpable design process brought her into jewellery design. Since 2010 she has been designing and producing her own jewellery-line – Malene Glintborg.
"I do handmade jewellery – not because I'm in love with small shiny pieces, but because it allows me to be involved in the process from idea to final product and beyond"
Before 2010 Glintborg did not see it coming that jewellery design would be her thing – she did not even wear jewellery herself.
While her previous job required detailed empirical and theoretical analyses before any decision could be made. She was now looking for a profession where one could be involved in all the phases of the development process, from idea generation to product development, without it demanding a big production system – and choices could be made out of pure love to the estetics.
Making jewellery turned out to be a perfect fit.