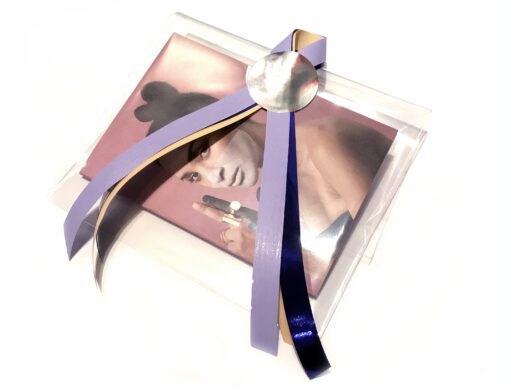 gift card
200 kr. – 2,000 kr.
The giftcard can be bought in fixed amounts from 200-1000dkk.
if you wish another amount – do send an email to malene@maleneglintborg.com
The card can be use in the shop in Jægersborggade with an expiration date of three years. If the receiver want to use it in the web-shop this is definitely possible.The receiver just have to contact me through e-mail or phone mentioned on the giftcard
The order confirmation works as documentation, besides that a more visual appealing pdf will be e-mailed to you maximum one day after the order.
Choose 'pick up in shop' to avoid shipping cost – or if you prefer, the giftcard can be sent by postal service. Then just choose shipping to the destination you want.